August 31, 2022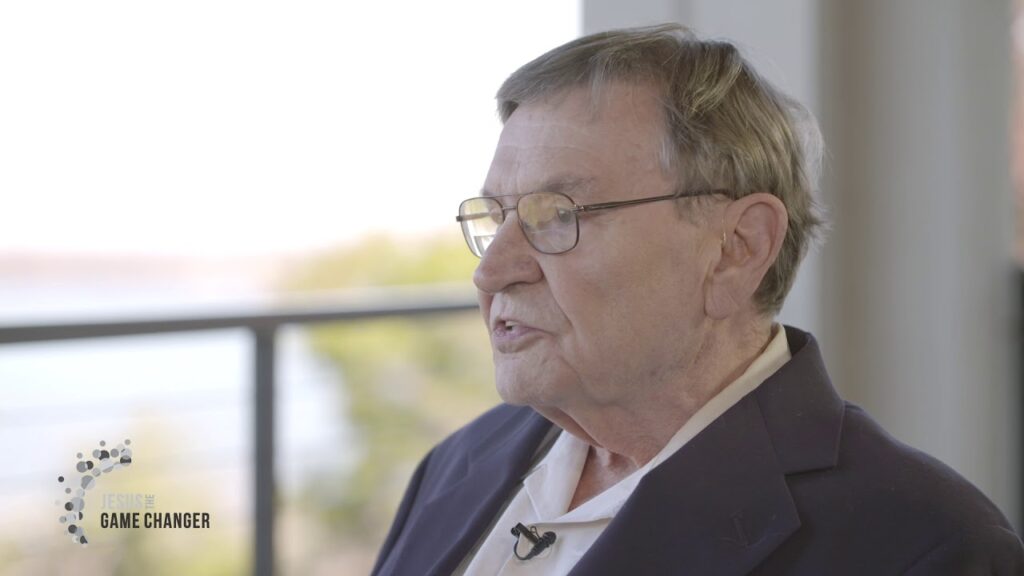 It was hard for me to hear the news that Rodney Stark has passed away. In forming my own ideas about Christianity and culture, as well as learning a ton about the sociology of early Christianity, Stark was a trusted, authoritative resource. He contributed significantly to my growth and thinking (e.g., how his book, The Rise of Christianity shaped my views of early Christianity in my various books and articles, e.g., Kingdom Triangle).
Over decades of teaching, I have found the discipline of sociology - in particular, the impact, teaching and writing of Christian sociologists - to be less than helpful to the cause of Christ. In fact, it is usually the sociology departments at Christian colleges and universities that lead the way for those schools to abandon historic Christianity in favor of gay marriage, postmodern relativism, and wokeness in general.  Even when Christian sociologists aren't doing this, the projects they select about which to teach and write are not helpful to the church in its efforts to fulfill the Great Commission and develop a biblically intelligent worldview.
In that context, Stark stood out to me as a beacon of light. He exemplified exactly what a Christian scholar in sociology ought to be doing. I have long wished that more would follow his example. Always rigorous, he kept his focus on articulating, defending and extending topics of importance to Jesus-followers and he regularly provided high-quality corrections of secular scholars who proffered straw-man representations of real Christianity and its history.
My prayers go out to his family and friends.  A very large tree in the forest has fallen, and we are the worst for it. Brother Rodney, you will be missed.