December 15, 2022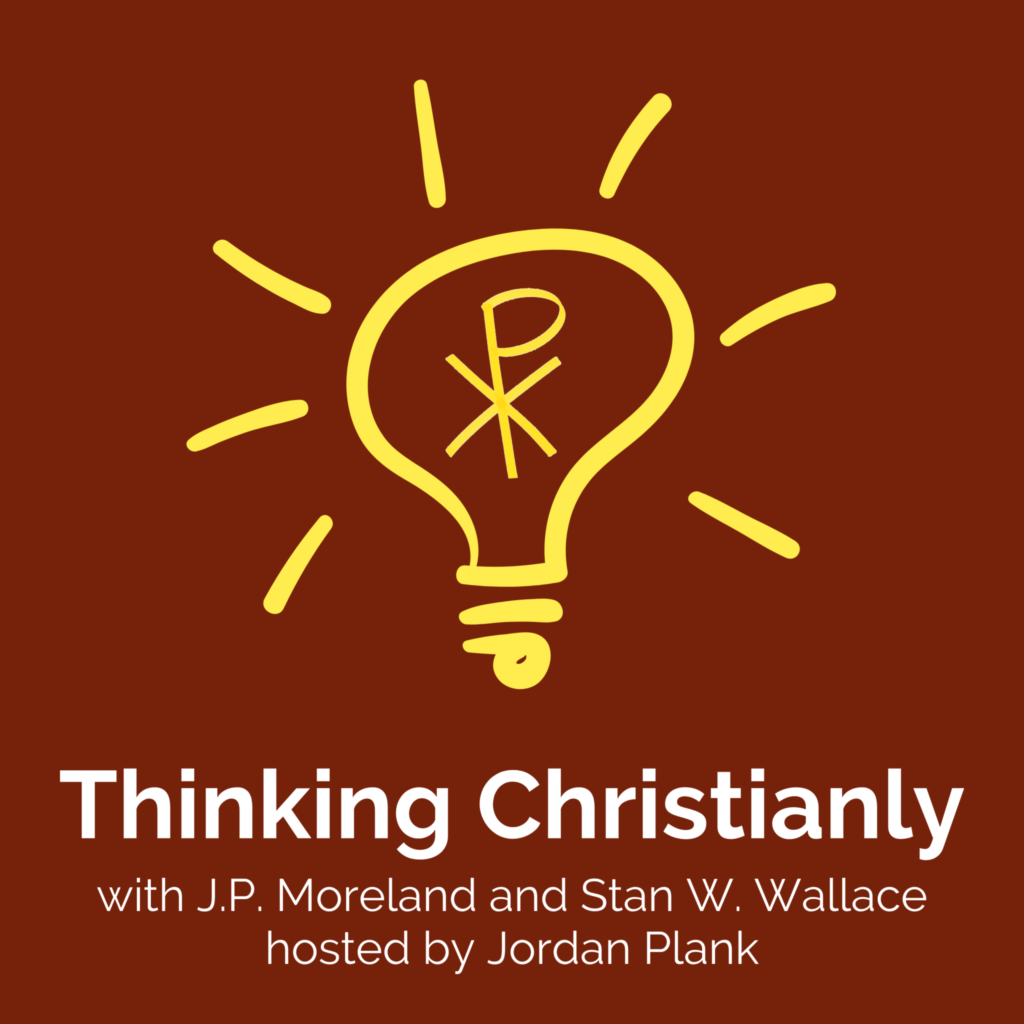 It is one of my great joys to do a regular podcast with my longtime friend, Stan Wallace, the CEO and President of Global Scholars. For over three decades, Stan's been faithfully engaging the big ideas that shape our culture.
The Thinking Christianly podcast was launched in 2021 with the inaugural episode centered on the theme, "Have We Lost Our Minds?" We seek to model a way to love God with all our minds (Lk. 10:27). With such love, we seek to show how we can "deepen our relationship with Christ and bring greater influence for Christ."
A dozen-and-a-half episodes later, our podcast continues to grow in content and reach. I hope you will take a listen today! Subscribe here. A new episode is released on the 15th of each month.
Our host, Jordan Plank, offers perceptive and relevant questions for Stan and me. Each episode is approximately 60-minutes, with a very conversational, laidback style as we respond spontaneously to the important issues of the day from a Christian perspective. I am confident that you will enjoy the conversation and learn a lot by tuning in. Moreover, all the conversations have helpful summary notes available at ThinkingChristianly.org.
The latest episode reflects on the important implications of the Incarnation (e.g., How can a shift in our understanding about the incarnation help us participate in the miraculous works of Christ in our everyday lives?).
Throughout the podcast, we cover a range of important topics and crucial questions. For example . . .
We are very eager to help thoughtful Christians engage the tools of sound philosophical and theological reflection in order to love and serve God and our neighbors in spirit and truth (John 4:24).
If we are to love God adequately with the mind, then the mind must be exercised regularly, trained to acquire certain habits of thought, and filled with an increasingly rich set of distinctions and categories.
In that respect, the Thinking Christianly podcast is a dynamic example of such 'exercising', 'training' and 'filling', and I am so very honored to be doing this with Stan Wallace.